Skip to Main Content
It looks like you're using Internet Explorer 11 or older. This website works best with modern browsers such as the latest versions of Chrome, Firefox, Safari, and Edge. If you continue with this browser, you may see unexpected results.
Ask a Librarian
Listed below are options available for you to contact a reference librarian and ask for help with your research.
TXT

Text us at 908-287-7629
General Encyclopedias
Need to find background information on a topic?
The Nancy Thompson Learning Commons' Reference Collection includes general encyclopedias. Consult general encyclopedias to find introductory articles on a wide variety of topics.
This guide provides some recommendations for general encyclopedias that might provide helpful information for numerous research topics.
Recommended General Encyclopedias (Print)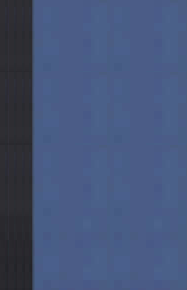 Recommended Online General Encyclopedia Databases
Working from off campus? If so, you will need to log in with your Kean Google username and password.
Recommended General Encyclopedia Web Sites
Encyclopedia.com

"A free online encyclopedia, Encyclopedia.com features premier titles like The Columbia Encyclopedia, Oxford's World Encyclopedia, and the Encyclopedia of World Biography."