Skip to Main Content
It looks like you're using Internet Explorer 11 or older. This website works best with modern browsers such as the latest versions of Chrome, Firefox, Safari, and Edge. If you continue with this browser, you may see unexpected results.
Ask a Librarian
Listed below are options available for you to contact a reference librarian and ask for help with your research.
Directories
Directories typically provide alphabetical or classified lists that provide names, addresses, and/or descriptive information relating to organizations or persons.
Recommended Print Directories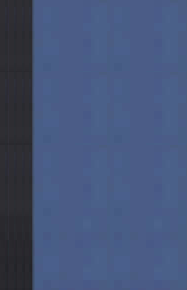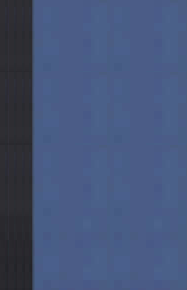 Recommended Online Directory Databases
Working from off campus? If so, you will need to log in with your Kean Google username and password.
MLA Directory of Periodicals (EBSCOhost)

This link opens in a new window

Publishes detailed information on all the journals and serials indexed in the MLA International Bibliography. Coverage includes frequency of publication, editorial contact information, subscription prices, advertising information, submission guidelines, and more.

Reference Solutions (formerly Reference USA) (JerseyClicks) (NJSL)

This link opens in a new window

Directory of basic information about U.S. and Canadian companies, U.S. health care providers, and U.S. and Canadian residents. Good for finding phone numbers.